XP-PEN 4K GRAPHIC DISPLAY
In 2021, we are spoiled when it comes to choices in gear. I wanna talk about one of my favorites that is going to be a game changer. I'm going to be writing a full review about this product as soon as I receive it, however, here are my initial thoughts.
Knowing XP-PEN in the past and having used almost all of their graphic displays, I can tell you that they work great! As an artist who relies on graphic displays, I'm very excited to finally have a 4K editing display that I can draw on. The previous displays from XP-PEN already have oopened up a whole new world for me as I could finally paint on my digital images without having to spend top dollar. Again, I don't wanna be writing an entire article just yet, But for now, all I can tell you is that XP-PEN is about to introduce a lot of interesting products that can get the job done in style without paying premium for them.
Link to the new portable 4K tablet: 
https://www.xp-pen.com/product/927.html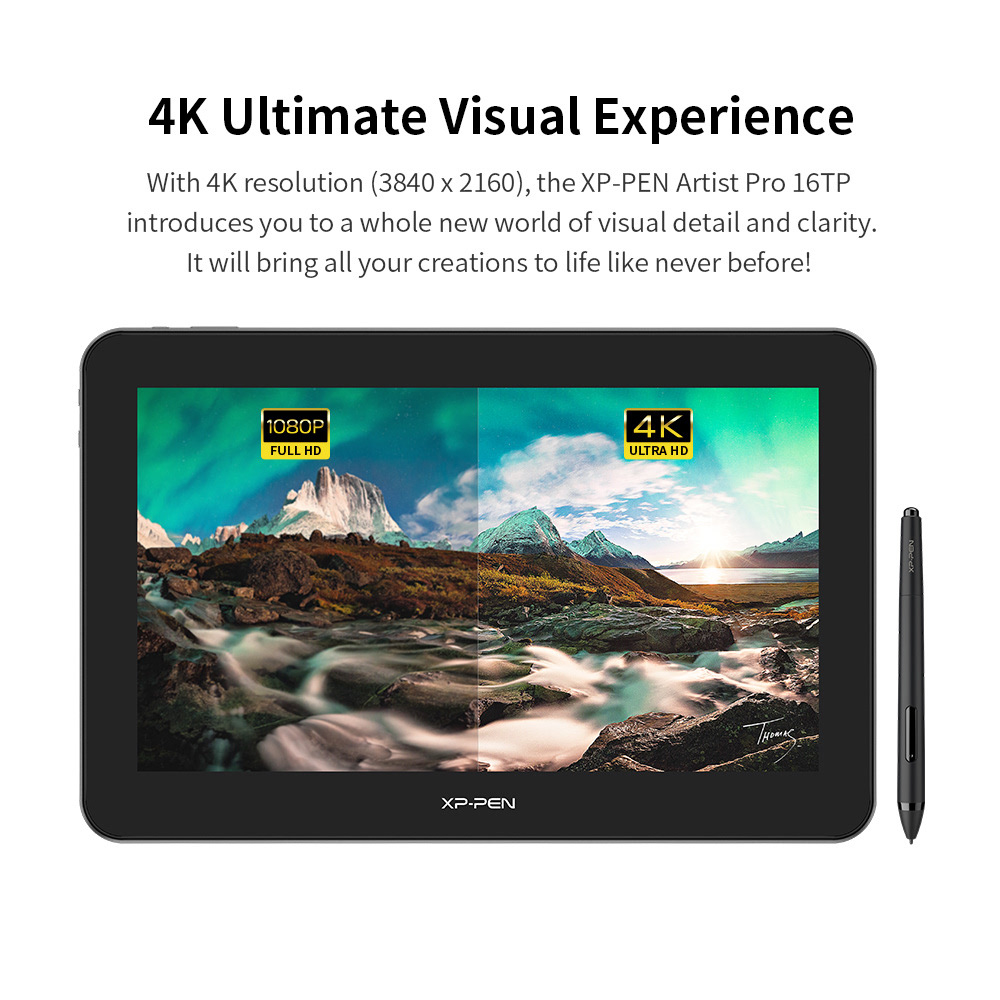 Landscape Photography: Reality VS Photographs
Below article was published on kelbyone in 2019, Cick HERE for more KelbyOne magazines.